Packaging Shop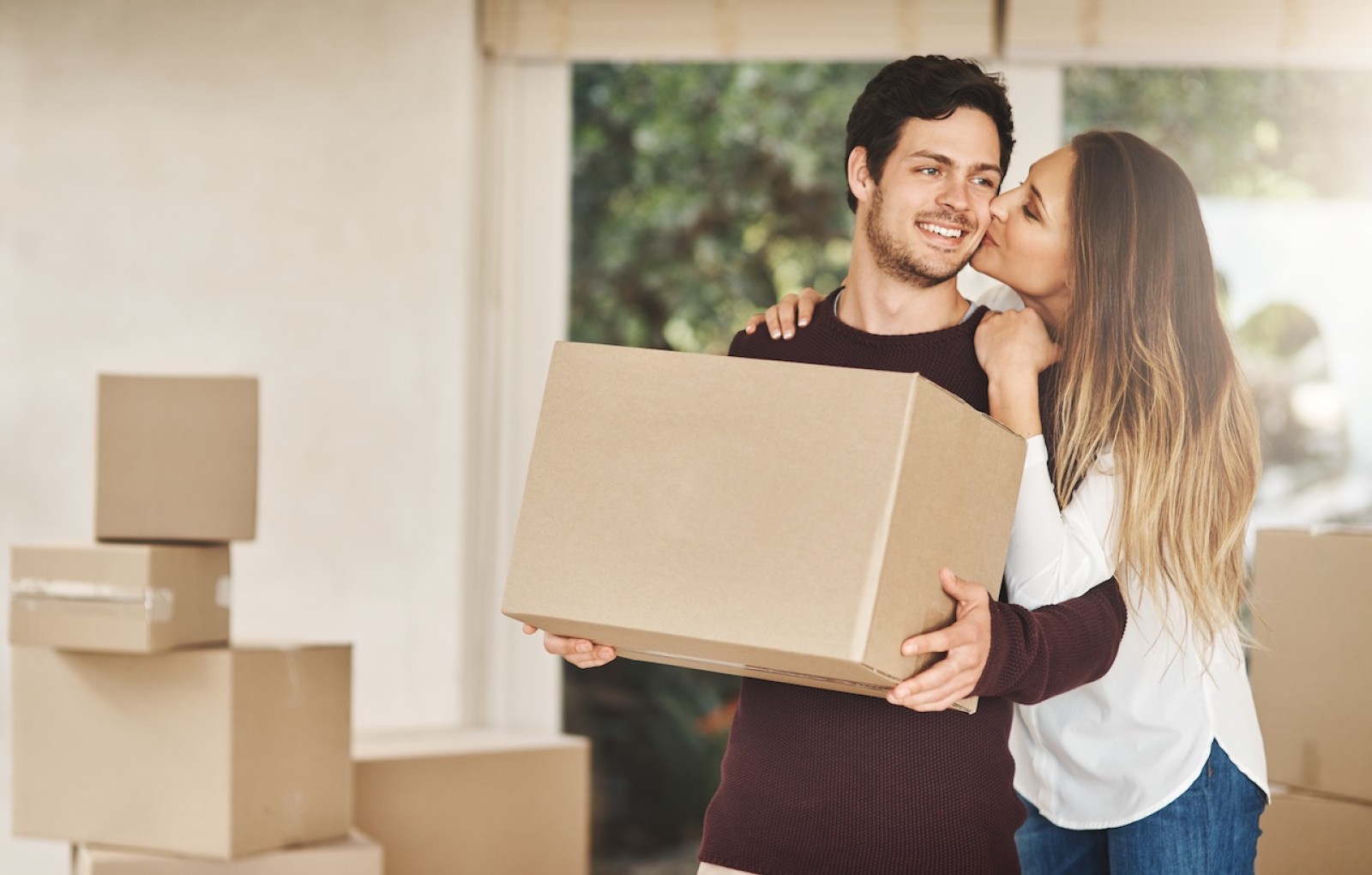 We offer a range of boxes, covers, stationary and insurance
Boxes
All shapes and sizes
Our range of boxes includes all shapes and sizes, including:
Tea chest boxes
Book boxes
Glassware boxes
Archive boxes
Picture/mirror boxes and port-a-robe's
Flat screen TV box (available in medium and large)
Talk to our staff about the right boxes for your goods and your unit. If you need help moving, we can suggest a number of moving firms in your area.
Covers
Keep Your Goods Clean
We can supply a range of covers to help ensure your goods stay clean and protected during moving and storage - being organised is easy:
Chair covers
Sofa covers
Mattress covers
Essential Items
Packing tape
Tape dispenser
Packing paper
Razor blade knives
Packaging Stationary
We sell all types of packaging stationary, including:
Marker pens
Bubble wrap
Padlocks
Storage pads
Moving pads
Trolley pade
Insurance
Peace of mind
We have low cost insurance options available for your goods to provide you with extra peace of mind. Just ask our friendly team. Contact us for a quote.